Enjoy your TV Shows and movies on this LG 24″ Digital TV. Coming fully packed with amazing features that ensures you stay well entertained through out, LG TVs are well loved all over the world for producing the stylish and highly functional and quality guarantee products. With a top notch quality picture and great sound system, this LG 24″ Digital TV offers more than you bargain for.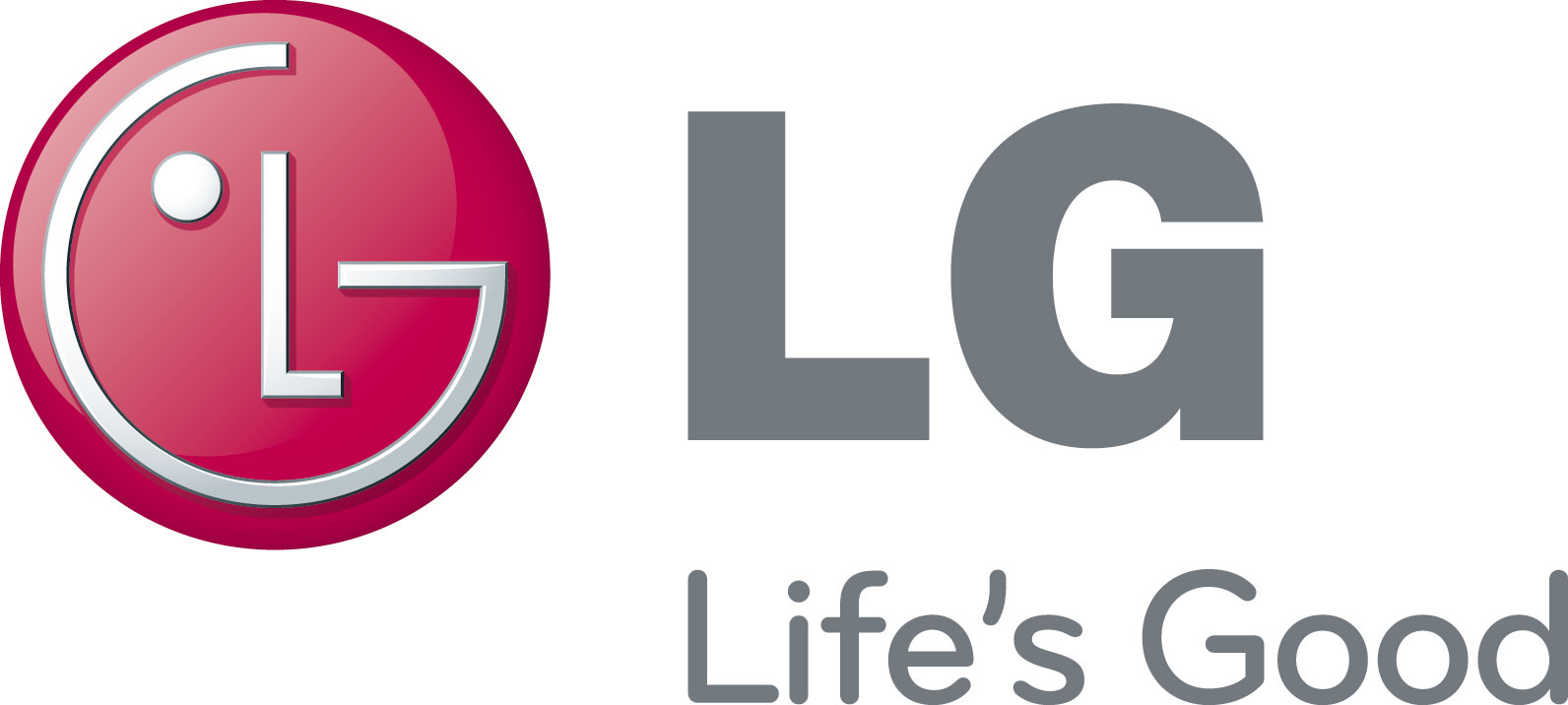 IPS Display
LG Personal TV's IPS display boasts top-notch picture quality from all angles, allowing viewers to experience consistent color from every point of the screen. Its lifelike colors will deliver a completely immersive viewing experience.

Functionality
Console games on a personal TV LG become even more comfortable thanks to a special game features – "Stabilizer black" and «Dynamic Action Sync». The "stabilizer black" will help improve the visibility even in the darkest scenes of game. A «Dynamic Action Sync» allows you to make the gameplay more dynamic and exciting by minimizing delays in signal transmission.
USB Connectivity
When watching a movie activate "Movie" mode to create a thicker image and enhance detail even in the darkest scenes. The "Autorun USB» allows you to start playing the content located on a connected USB-device, immediately after turning on the TV.

Technical Specifications
Display
Display Type: LED
Screen size: 24 inch
Screen resolution: 1366 x 768
Backlight Type:Edge LED
Broadcasting systems
Video Processor
Triple XD
Picture modes: 8 modes (Bright / Standard / Eco / Cinema / Sports / Game / USER1 / USER2)
Screen Ratio / modes: 8 modes (16: 9, Original, Auto, Full Screen, 4: 3, 14: 9, Zoom, Zoom 1)
Audio Sound system: Virtual Surround
Speaker system: 2.0
Other Features
Picture formats: JPG, BMP, PNG
Support Divx (SD / HD / Plus HD): Audio formats
MP3, AAC, WMA, OGG, M4A
Housing Compatible with VESA     75 x 75 mm
Inputs (side) CI slot (vertical)
USB 2.0
Inputs (rear side) Input for antenna (RF)
HDMI: version 1.4
Power
Output power: 5W x 2
Data Exchange (Smart Share): Smart Energy Saving Mode